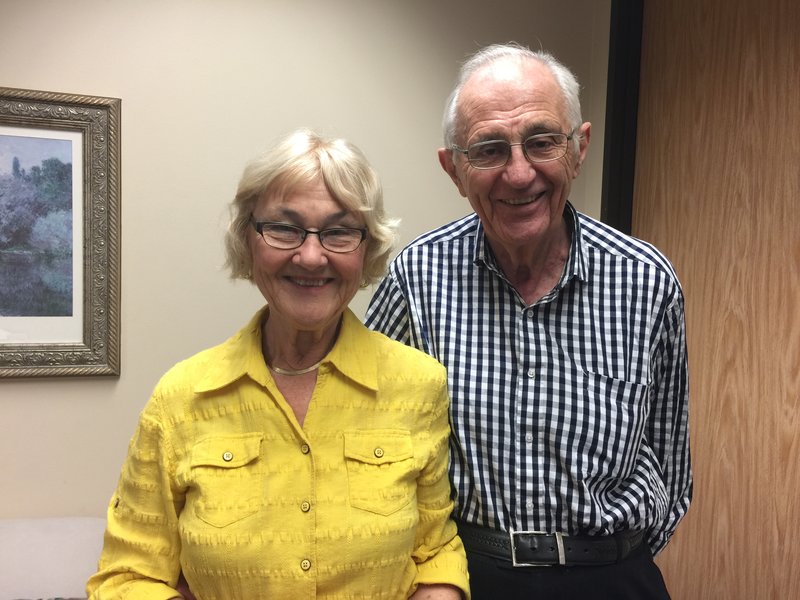 A couple committed to advancing the Kingdom of God on earth here and now. Anointed veterans of faith, the Vincent's teachings will strengthen your faith, build your confidence and restore your hope for yourself and others in your life.
You

can

see your world changed from worldly to godly!
You

can

release the power and love of God into a world in desperate need!
You

can

change your world when you allow the Holy Spirit to release the power of God through you!